How to Edit TikTok Videos for Instagram, YouTube, and Other Platforms
Editing TikTok videos for other platforms can be a bit tricky, as each platform has its own video format and specifications. However, with the right tools and techniques, you can easily edit your TikTok videos to fit other platforms like Instagram, YouTube, and more. Here's how to do it:
Download your TikTok video to your phone's camera roll. To do this, simply open the TikTok app, find the video you want to download, and tap the "Share" icon. Then, select "Save Video" to save the video to your camera roll.

Open your video editing app of choice. There are many video editing apps available, such as iMovie, Adobe Premiere Rush, or InShot, that can help you edit your video for other platforms.

Import your TikTok video into the app. Depending on the app you're using, this may be as simple as tapping on the video icon and selecting your TikTok video from your camera roll.

Adjust the video format to fit the platform you want to post on. For example, Instagram requires a square video format, while YouTube allows for landscape or portrait videos. You can adjust the video format by using the app's cropping or resizing tools.

Add any necessary effects or filters. Many video editing apps offer a variety of effects and filters that can enhance your video and make it more appealing to viewers.

Edit the video length if necessary. Depending on the platform you're posting to, you may need to adjust the length of your video to fit within their time constraints.

Add any necessary captions or text. Similar to adding text on TikTok, you can add captions or text overlays to your video to communicate a message or emphasize a point.

Preview your video and make any final adjustments before exporting and posting to your desired platform.
By following these steps, you can easily edit your TikTok videos for other platforms and expand your audience reach beyond just TikTok.
It's important to note that while editing your TikTok videos for other platforms, you should also consider the specific audience and content expectations of each platform. For example, Instagram is known for its aesthetically pleasing visuals and lifestyle content, while YouTube is popular for longer-form content and educational videos. By adapting your TikTok video to fit these platforms, you can increase your chances of success and engagement.
Another thing to keep in mind is the video quality. TikTok videos are typically shot vertically, while other platforms like YouTube and Facebook prefer horizontal videos. Make sure to adjust your video orientation and quality accordingly to ensure your content looks its best.
In addition, you may want to consider adding subtitles to your edited videos, especially if you're posting on platforms like Facebook or LinkedIn where many users watch videos with the sound off. This can help increase engagement and ensure your message is still conveyed to viewers.
Overall, editing your TikTok videos for other platforms can help you reach new audiences and expand your social media presence. With a few simple adjustments, you can repurpose your TikTok content and share it on other platforms to maximize your reach and engagement.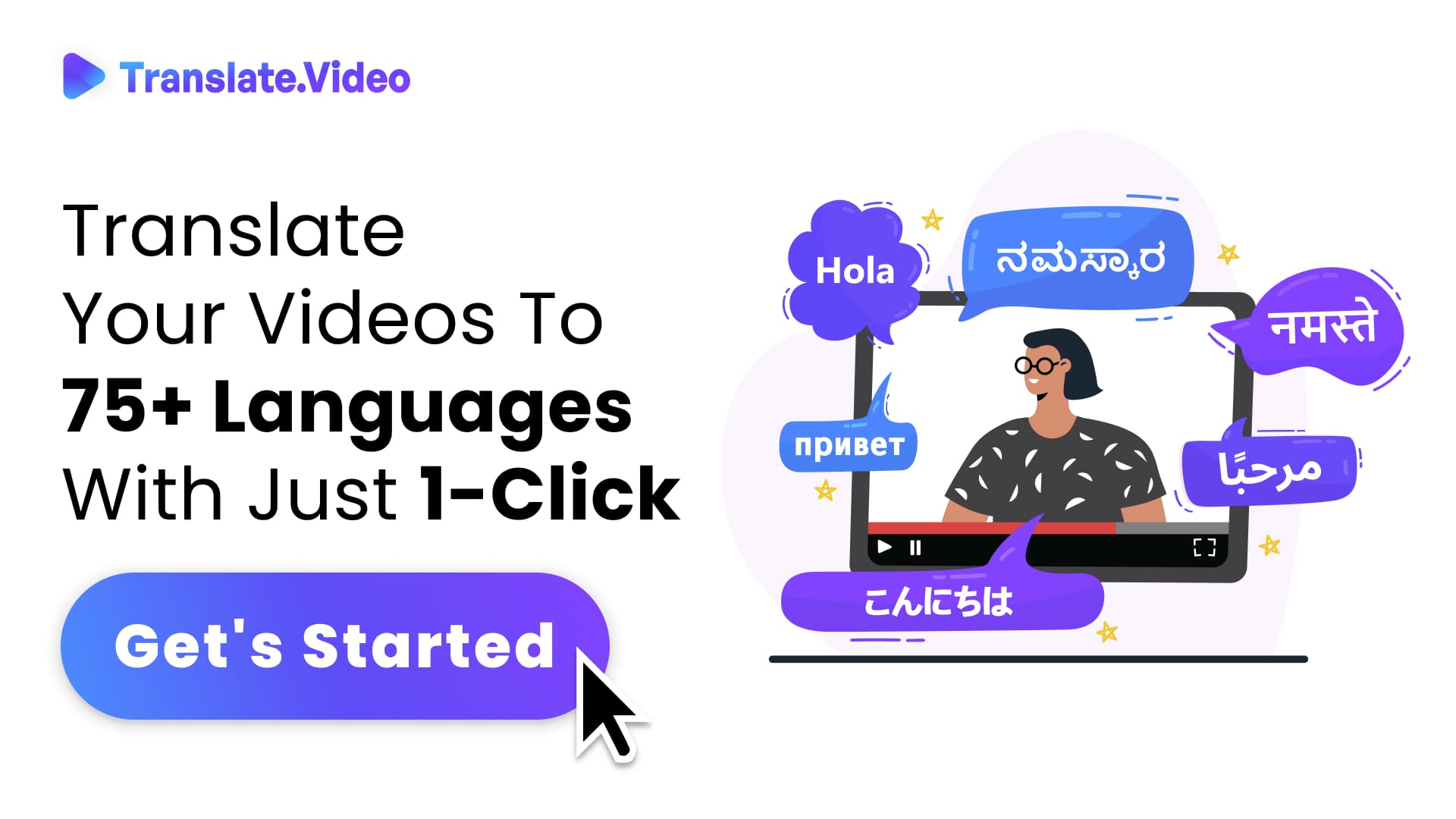 What are you waiting for?
Your Dubbing, Subtitles, Captions in one place
Signup free!