Mastering Instagram Analytics in 2023: Your Ultimate Guide to Boosting Engagement
Mastering Instagram Analytics in 2023: Your Ultimate Guide to Boosting Engagement
Hello, Instagram users! Understanding Instagram analytics is crucial to gaining insights into your audience, boosting engagement, and increasing your followers. Let's dive into the ultimate guide to Instagram Analytics in 2023 and learn how to leverage this tool to its full potential.
Why Instagram Analytics Matters
Instagram analytics is a powerful tool that provides data on follower demographics, post-performance, and website clicks. It can help you refine your marketing strategy and increase your reach.
Understanding Instagram Analytics: Key Metrics
Here are some of the key metrics that Instagram analytics provides:
1. Follower Demographics
Learn about your followers' age, gender, location, and active hours.
2. Post Interactions
Discover which posts get the most likes, comments, shares, and saves.
3. Story and Reel Performance
Understand how your Instagram Stories and Reels are performing. Look at the number of views, completion rate, and interactions.
4. Website Clicks
Monitor the number of people visiting your website through Instagram.
Using Instagram Analytics for Business Growth
Instagram analytics is more than just numbers. It's about understanding these metrics and using them strategically to grow your business.
Conclusion
With Instagram analytics, you can take the guesswork out of your social media strategy. By understanding these metrics, you can tailor your content to what your audience likes and when they are most active.
FAQs
What is Instagram Analytics?

Instagram Analytics is a feature that provides insights into your account's performance, audience demographics, post interactions, and more. It is a useful tool to understand and improve your Instagram marketing strategy.

Why is Instagram Analytics important?

Instagram Analytics is important because it provides valuable insights into your audience, their behaviors, and the performance of your posts. This can guide your content strategy, help you optimize your posting times, and boost engagement.

How do I access Instagram Analytics?

You can access Instagram Analytics by switching to an Instagram business account or creator account. Once you've switched, you can access your analytics by tapping on the menu on your profile and selecting 'Insights'.

What metrics are available in Instagram Analytics?

Instagram Analytics provides various metrics including follower demographics, post interactions, website clicks, reach, impressions, and information on content performance such as Stories, Posts, IGTV, and Reels.

What is the difference between 'Reach' and 'Impressions'?

'Reach' refers to the number of unique users who have seen your post or story, while 'Impressions' is the total number of times your content has been displayed, regardless of whether it was clicked or not.

How can I use Instagram Analytics to improve my content?

By understanding which posts get the most engagement, the times when your audience is most active, and the types of content they prefer, you can tailor your content strategy to better engage your followers.

Do I need to pay to use Instagram Analytics?

No, Instagram Analytics is a free tool provided by Instagram for business and creator accounts.
Understanding Instagram Analytics is crucial for anyone looking to maximize their Instagram marketing efforts. With this tool, you can understand your audience better, improve your content, and optimize your strategy to boost engagement. Happy analyzing!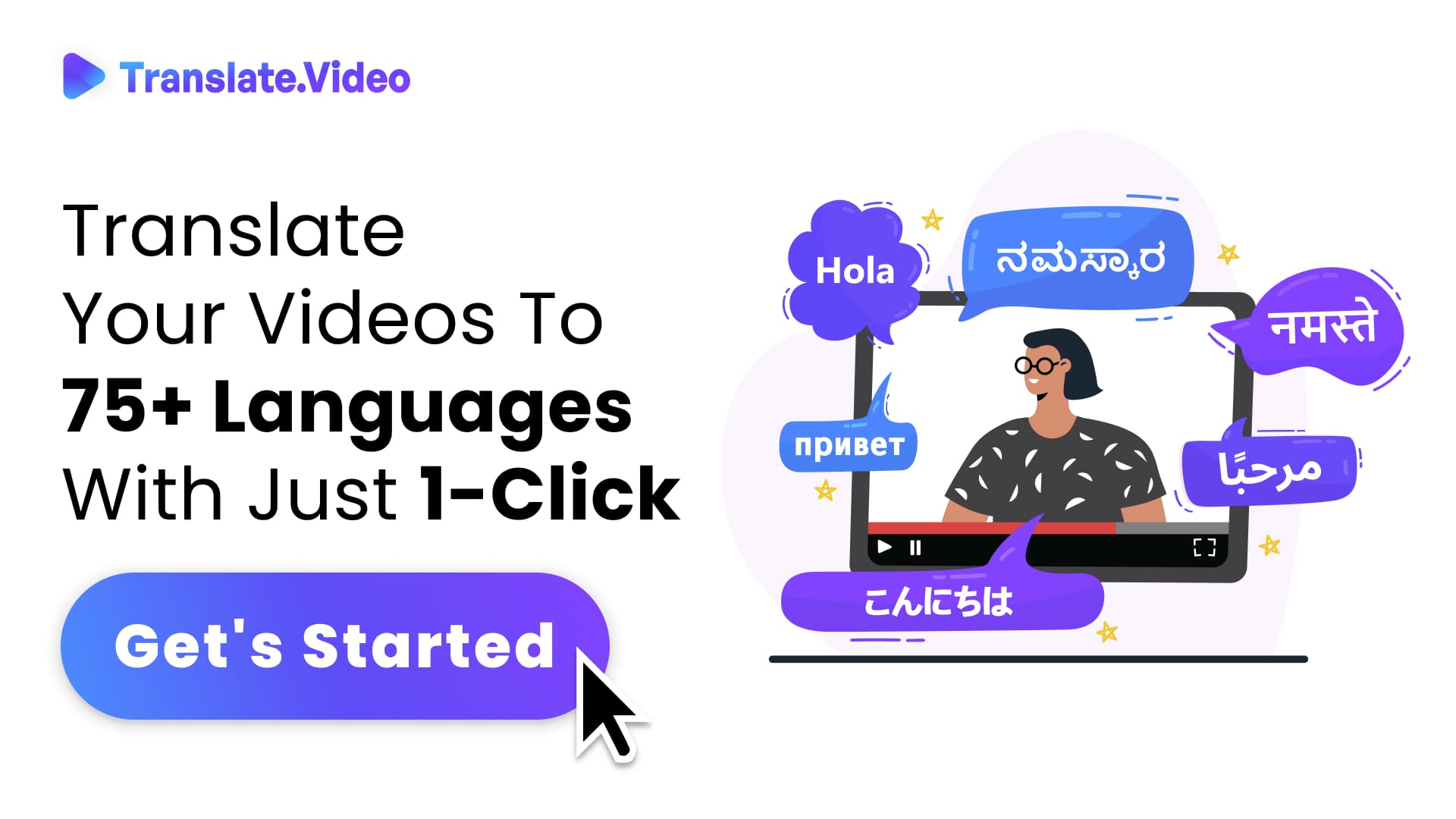 What are you waiting for?
Your Dubbing, Subtitles, Captions in one place
Signup free!