Instagram Stories in a Nutshell: Duration, Tips, and Best Practices
Hello, Instagram enthusiasts! Today, we're addressing one of the most frequently asked questions about Instagram stories: How long can Instagram stories be? So, if you've been puzzling over this, or perhaps you're new to Instagram stories, keep reading! We're going to unpack all the details, along with some handy tips to make your stories stand out.
Instagram Stories: The Basics
First off, let's understand what Instagram stories are. These are short, ephemeral posts that live on your Instagram profile for 24 hours. Once posted, they can be viewed by your followers and anyone else you've allowed via your privacy settings. They're an excellent way to share real-time updates without cluttering your profile.
The Duration of Instagram Stories
Now, to answer the million-dollar question - how long can Instagram stories be?
Photo Stories: If you're posting a photo, it will be displayed for up to 5 seconds by default. However, viewers can tap and hold on the screen to pause the photo story for longer viewing.

Video Stories: For videos, the story can be up to 15 seconds long. If you upload a video that's longer than 15 seconds, Instagram will automatically split it into multiple 15-second segments.
Remember, while Instagram automatically segments longer videos, it's best to plan your content to fit the 15-second timeframe. That way, your message won't get chopped in unexpected places.
Crafting Engaging Instagram Stories
Knowing the duration of Instagram stories is one thing, but making them engaging is another. Here are a few tips:
Use Text and Stickers Wisely: Instagram provides a variety of stickers, GIFs, and text options to enhance your stories. These features can be great for adding context or making your stories more interactive.

Experiment with Different Formats: Instagram offers several story formats, like Boomerang, Superzoom, and Rewind. Experimenting with these can add a touch of fun and variety to your stories.

Keep it Authentic: Stories offer a less polished, more "real" glimpse into your life or your brand. Embrace this authenticity and use stories to show behind-the-scenes content, personal moments, or other less formal content.

Engage with Your Audience: Use features like the question sticker or polls to engage directly with your audience. This not only makes your stories more interactive but also helps you gather valuable feedback.
Conclusion: Maximize Your Instagram Stories
So, there you have it! Instagram stories, whether photos or videos, are brief, but that's part of their charm. They're a snapshot into your world, an opportunity to share moments as they happen. With this guide in hand, you're well on your way to mastering Instagram stories and connecting with your audience in a more personal and engaging way.
FAQs
1. How long can Instagram stories be? Instagram story videos can be up to 15 seconds long. If you upload a video longer than 15 seconds, Instagram will automatically segment it into multiple 15-second stories. For photo stories, they are displayed for 5 seconds by default.
2. Can you post longer videos on Instagram stories? Yes, but Instagram will automatically split videos longer than 15 seconds into multiple 15-second stories.
3. Can I choose how long my photo story is displayed? By default, Instagram displays photo stories for 5 seconds. This is not adjustable by the person posting the story. However, viewers can tap and hold the screen to pause the story and view it for longer.
4. How long do Instagram stories last? Instagram stories are visible for 24 hours after they're posted. They're then automatically archived in your private archives unless you add them to your public profile as a Highlight.
5. Can I extend the duration of my Instagram stories beyond 24 hours? While you cannot extend the life of a story beyond 24 hours, you can add the story to your Highlights. Instagram Highlights live on your profile until you remove them, allowing them to be viewed beyond the 24-hour limit.
6. What happens if I upload a video that's longer than 15 seconds to my Instagram story? Instagram will automatically split it into separate 15-second stories. Each segment will play one after another.
7. Is there a limit to how many Instagram stories I can post in a day? There's no official limit to the number of Instagram stories you can post in a day. However, posting too many stories in a day could potentially overwhelm your followers.
8. How can I make my Instagram stories more engaging? You can make your Instagram stories more engaging by using text, stickers, and various formats like Boomerang or Superzoom. It's also beneficial to interact with your audience using features like polls or the question sticker.
9. Can I see how many people viewed my Instagram story? Yes, Instagram lets you see how many people viewed your story and who they are. You can access this information by opening your story and swiping up on the screen.
10. Can I delete an Instagram story before it disappears after 24 hours? Yes, you can delete an Instagram story at any time by opening the story, tapping on the three dots at the bottom right, and then selecting 'Delete'.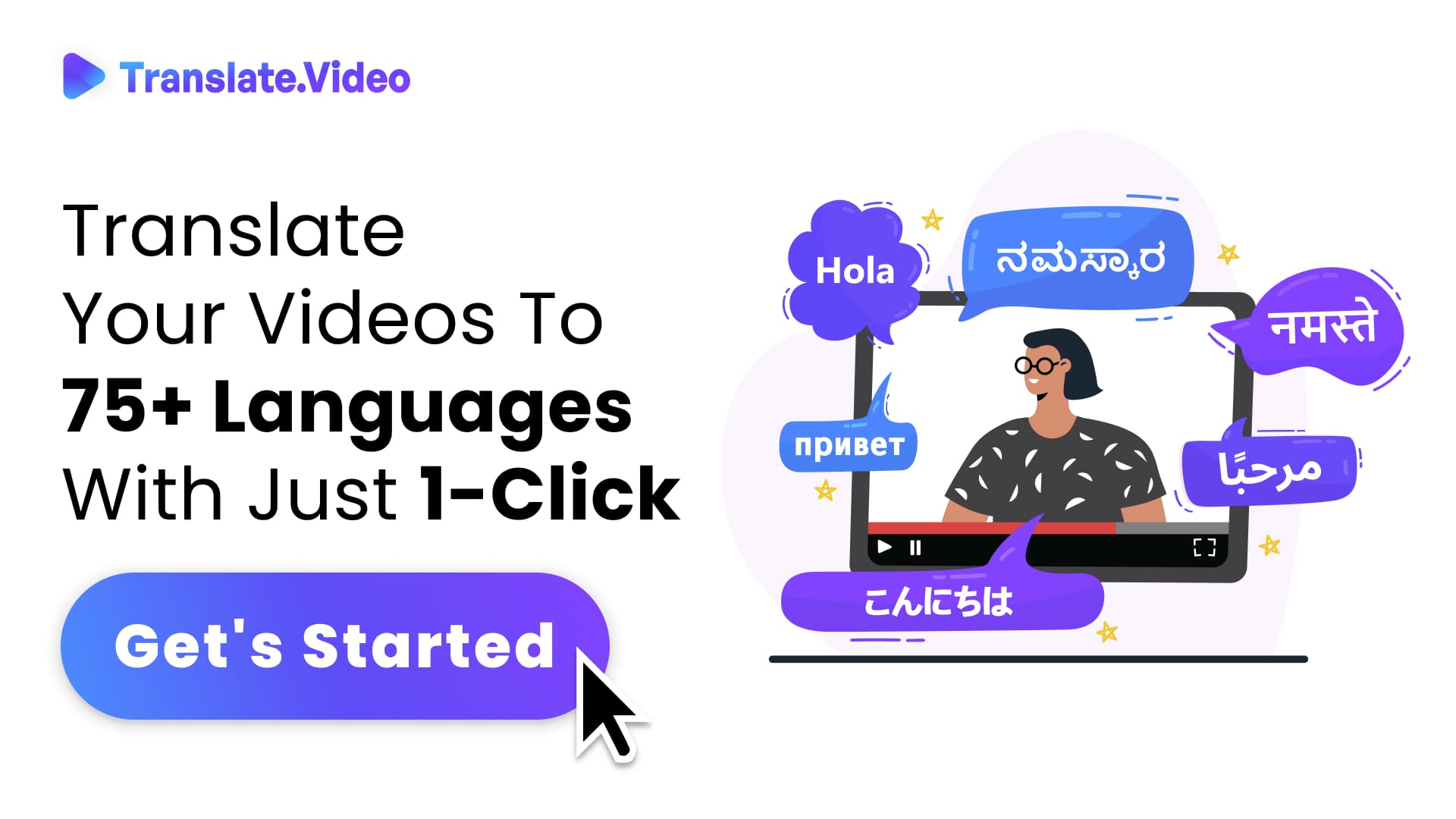 What are you waiting for?
Your Dubbing, Subtitles, Captions in one place
Signup free!