How to use Facebook Marketplace to sell products and services
Selling products and services on Facebook Marketplace is an excellent way to reach potential customers and increase your sales. Here are some steps to get started:
Set up your Facebook Marketplace profile: Make sure your Facebook profile is updated with your business information and create a business page if you haven't already. This will help potential buyers learn more about your brand and products.

List your products or services: Take clear and high-quality photos of your products, write compelling descriptions, and set competitive prices. Make sure to include all the relevant details such as size, color, and any additional features or specifications.

Manage your inventory: Keep track of your inventory and make sure to update your listings accordingly. This will prevent overselling and ensure that your customers have a positive shopping experience.

Communicate with potential buyers: Respond promptly to any inquiries or questions from potential buyers. This will help build trust and credibility with your customers.

Arrange for delivery or pickup: Once a sale has been made, coordinate with the buyer to arrange for delivery or pickup of the product. Make sure to communicate any additional details such as shipping fees or pickup location.

Follow up with your customers: After the sale is completed, follow up with your customers to ensure their satisfaction and encourage them to leave a review.
By following these steps, you can effectively use Facebook Marketplace to sell your products or services and reach a wider audience.
It's important to note that Facebook Marketplace operates on a peer-to-peer model, meaning that individuals and small businesses can sell directly to other Facebook users. However, Facebook does offer advertising options for larger businesses looking to reach a wider audience on the platform.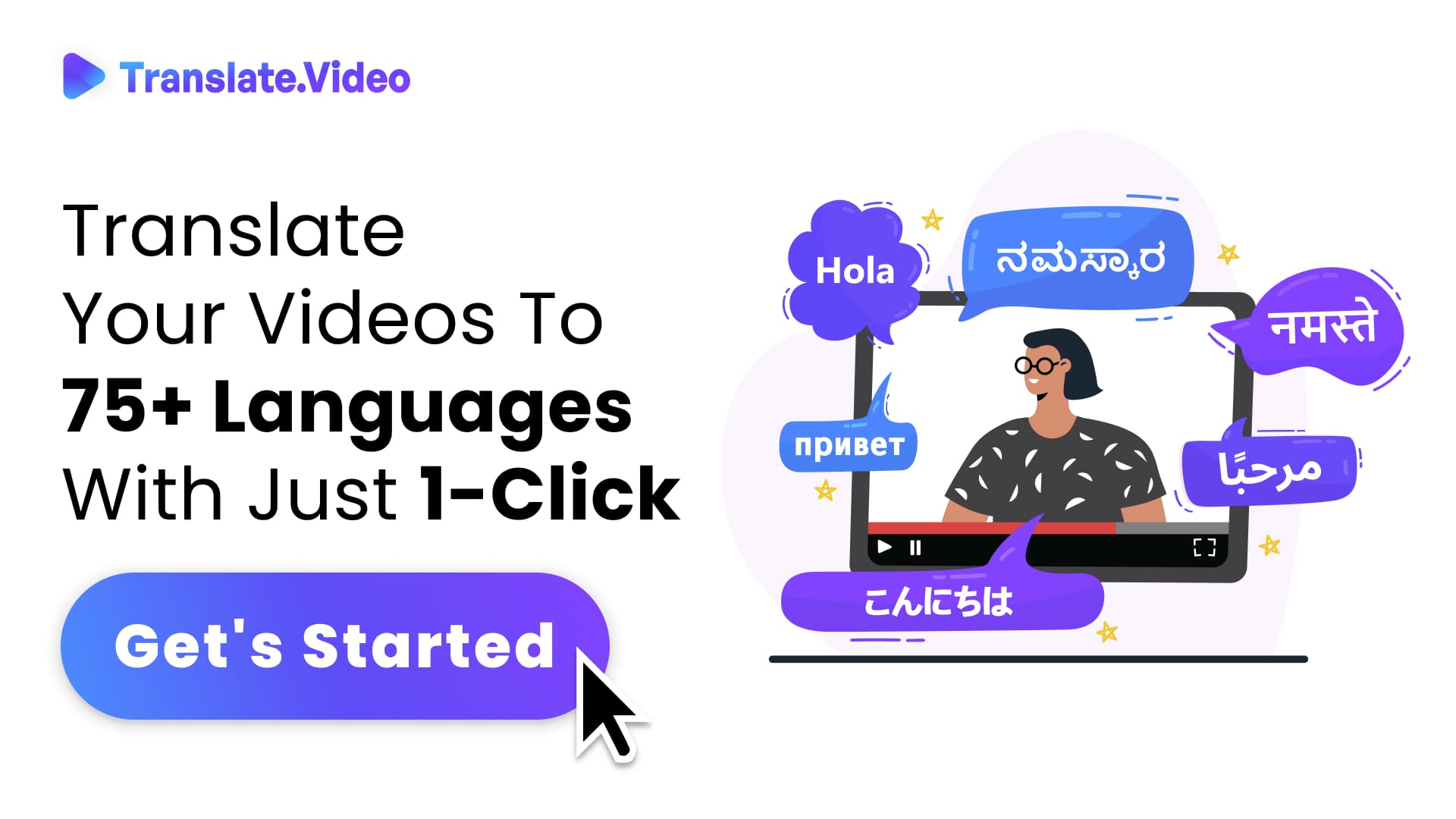 What are you waiting for?
Your Dubbing, Subtitles, Captions in one place
Signup free!